2022 USED BIKE SALE IS HAPPENING SOON!
We will have a whole buncha used Trek Dual Sport Hybrid Bikes for sale soon!  Dont miss out. This will be our biggest and best sale ever!  Keep up to date by following our FACEBOOK page and any other social media.  We expect to have the bikes priced and ready to roll by July.  If you are in the market for a great city, trail and versatile bike, this is your chance for a GREAT DEAL!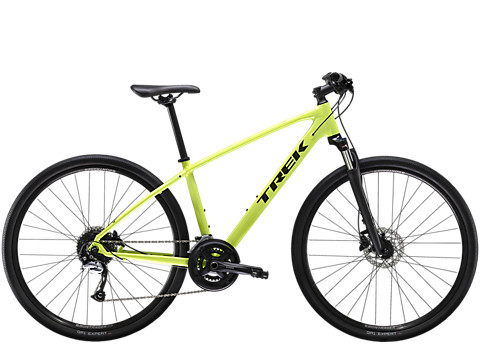 ---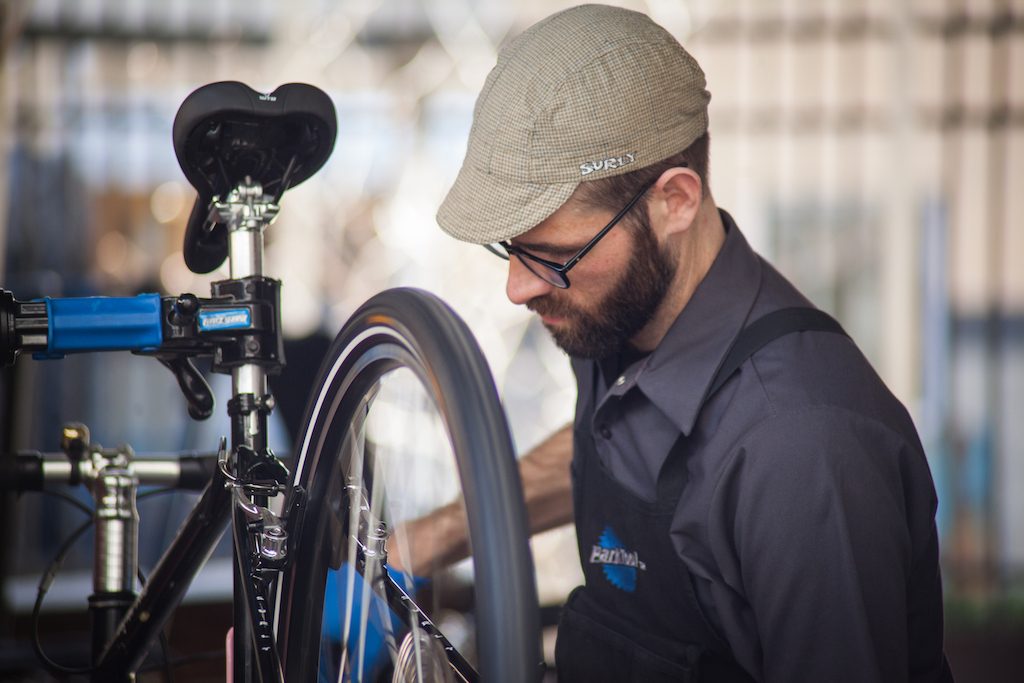 Yinz get a flat while yinz were dahn tahn? Swing by and get your flat fixed, brake/gears adjusted, tire replaced, chain lubed, headset tightened, wheels trued,…..we've got you covered.  We are a full service shop with some of the best mechanics in the Burgh!  Give us a call at 412-600-0675 to schedule your appointment, get a quote, and get rolling again!