Golden Triangle Bike has used bikes for sale!  Our bikes are tuned, refurbished, and given the stamp of approval by our awesome mechanics and techs!  Check out our inventory below and peep them at our downtown location.  Yinz are gonna love em.  There is no better way to buy a used bike!
All bikes available at our downtown location at 600 First Avenue!
2018 Used Bike Sale-Happening NOW
Thru October 27!
Prices on the Felt, Raleigh, Kona and Jamis Hybrids will be reduced by:
10% October 22-26
20% October on October 27
______________________________________________________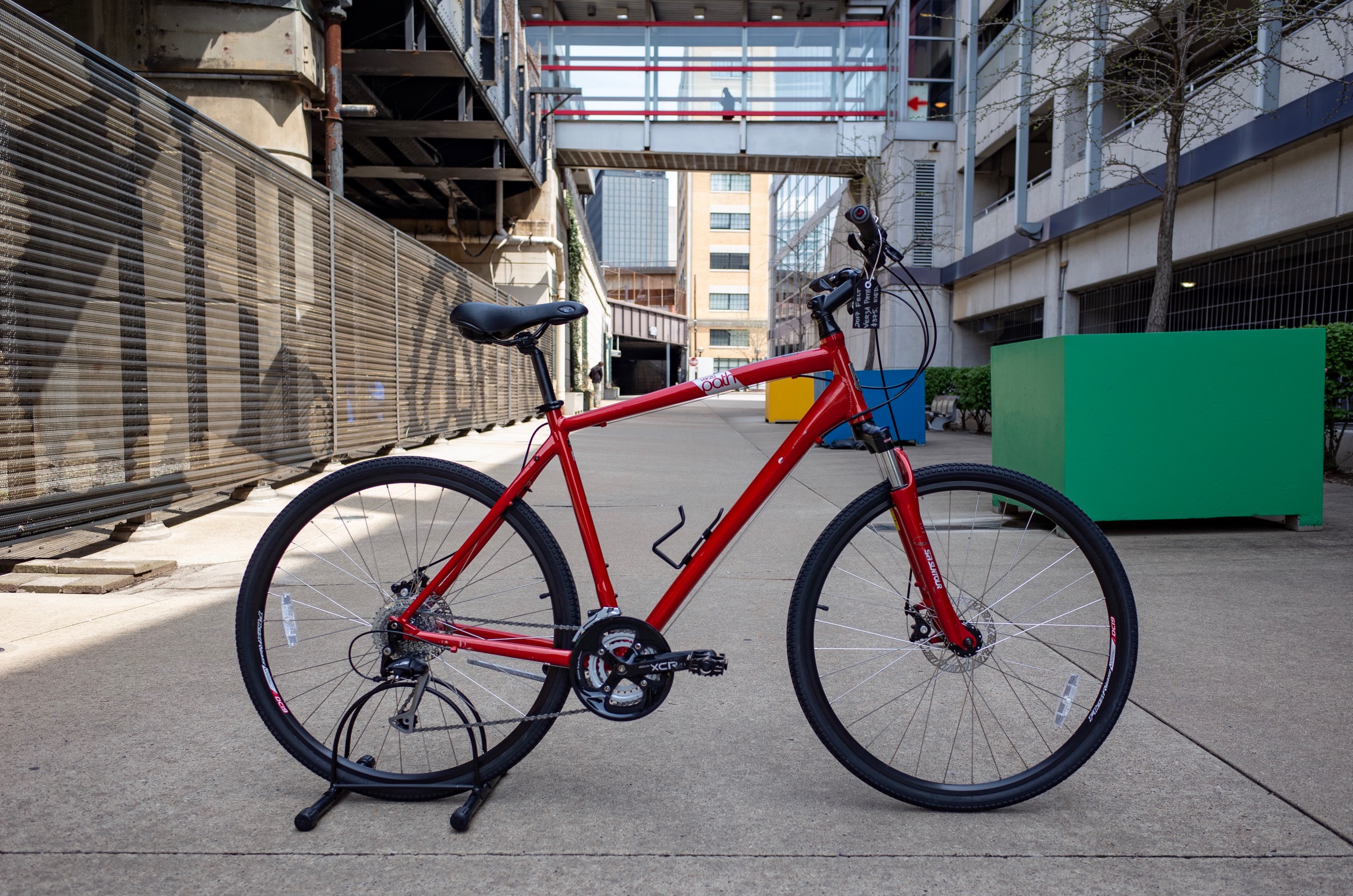 Felt Verza Path 10, Sizes S, M, L, XL- $375
(original retail $ $750)
______________________________________________________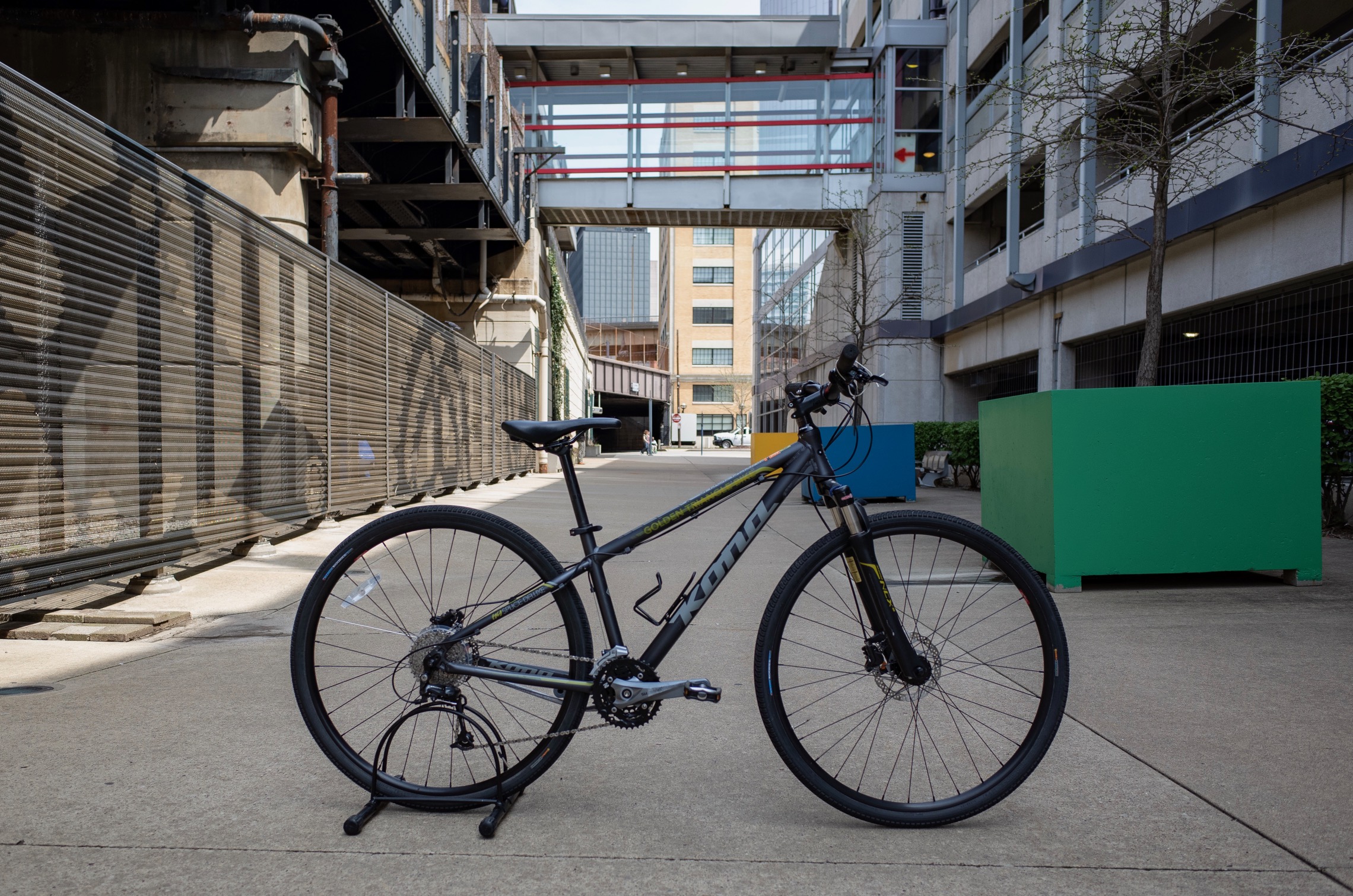 Kona Splice Deluxe, Sizes S – $425
(original retail $900)
________________________________________________________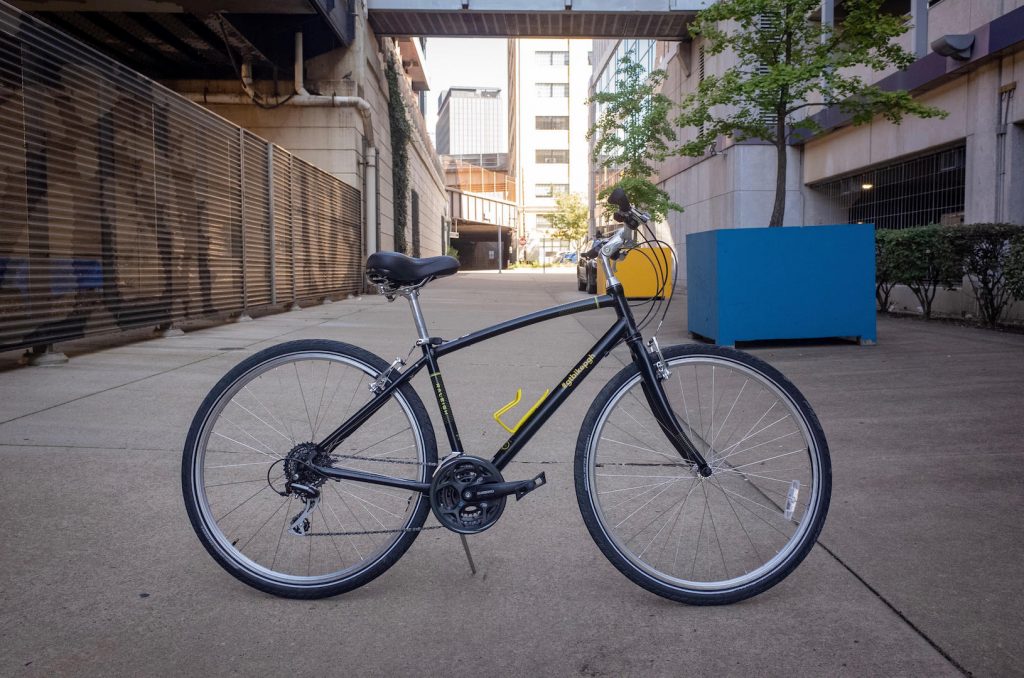 Raleigh Detour M, XL- $325
_____________________________________________________________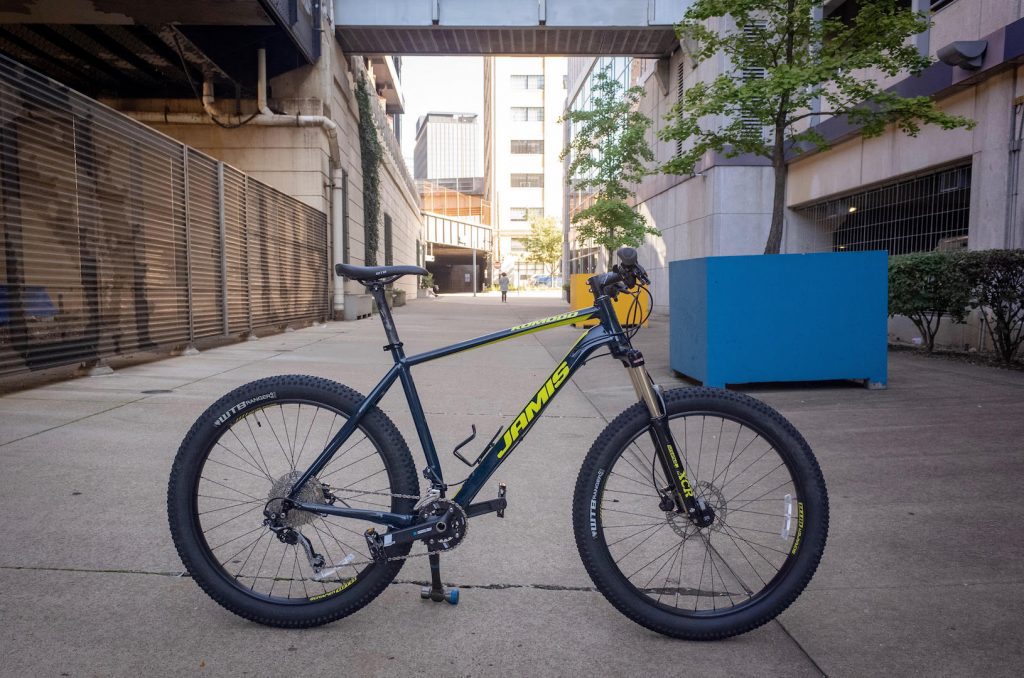 Jamis  Eden 26″+ Sizes 14, 16- $575
_____________________________________________________________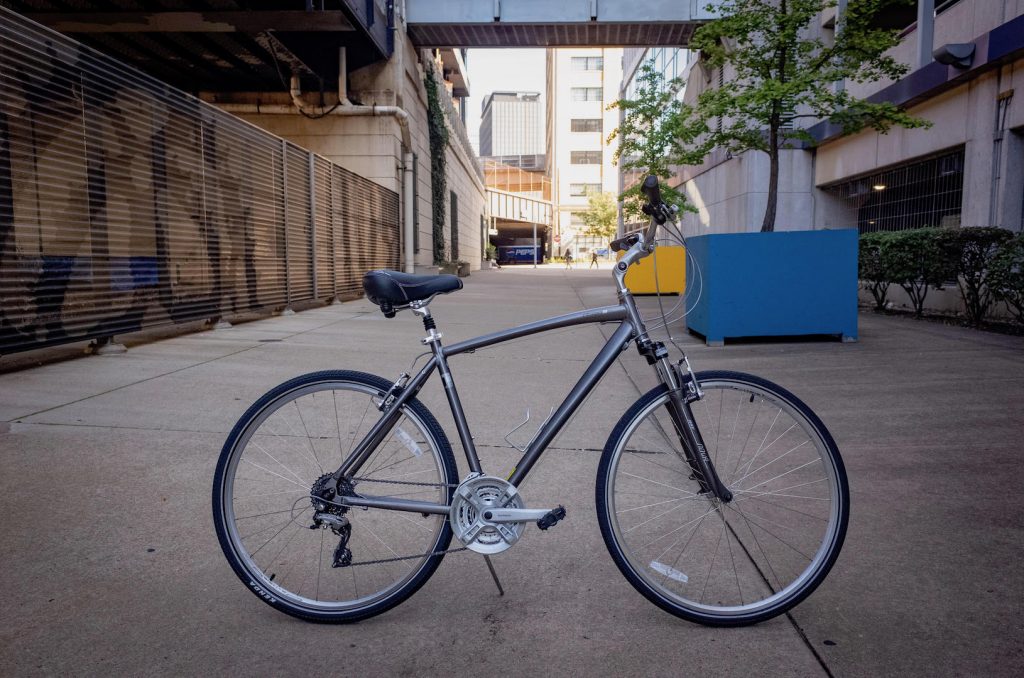 Jamis Citizen 2- Sizes 19″, 21″, 23″-$225