2022 USED BIKE SALE IS HAPPENING NOW!
Trek Dual Sport
Sizes S, M, L
$500 + tax!
Hydraulic Brakes, front fork lock out, 18 gears, great wheels, and more.  Check out the specs here.
Please note this is the only make and model that we have available at this time.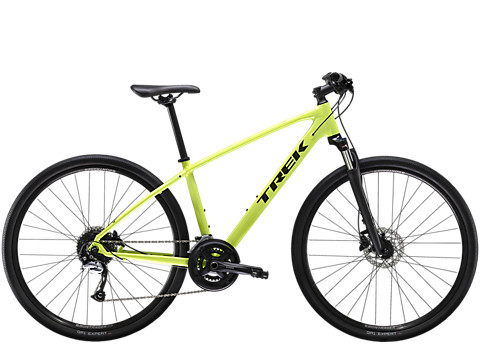 ---
Surly Long Haul Trucker Touring Bike
Sizes 46, 54, 56, 58, 60, 62
$900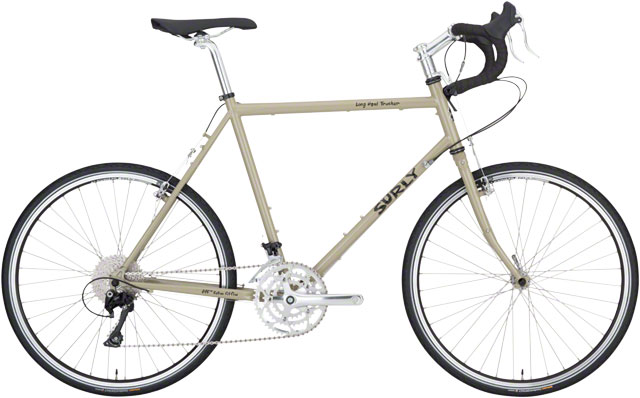 ---
Kona Rove NRB Gravel Bike
Sizes 46, 52, 56
$900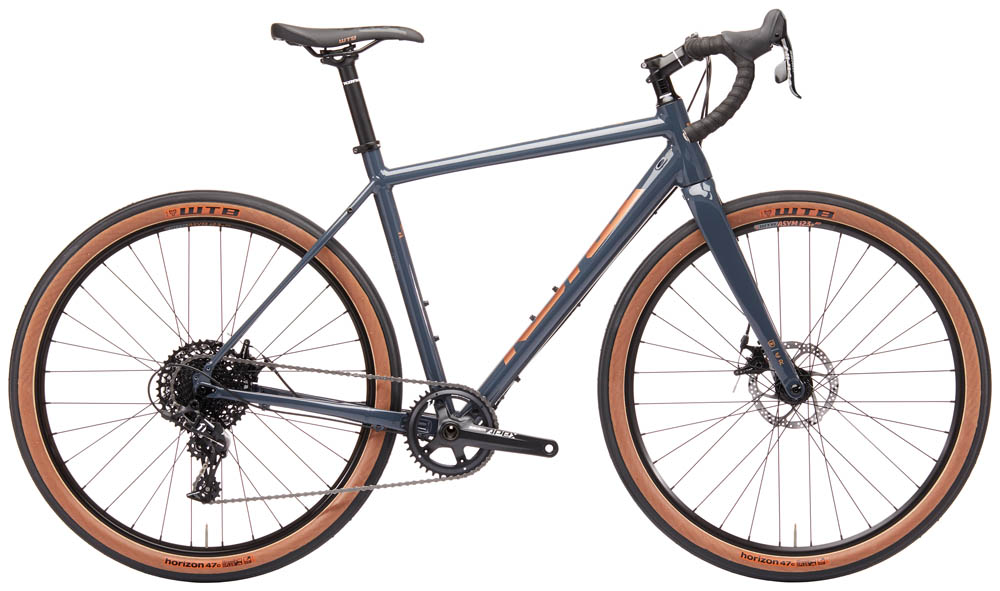 ---
STATE BICYCLE CO. BLACK LABEL GRAVEL BIKE
Sizes: 51, 54, 58
$1000
---
---
---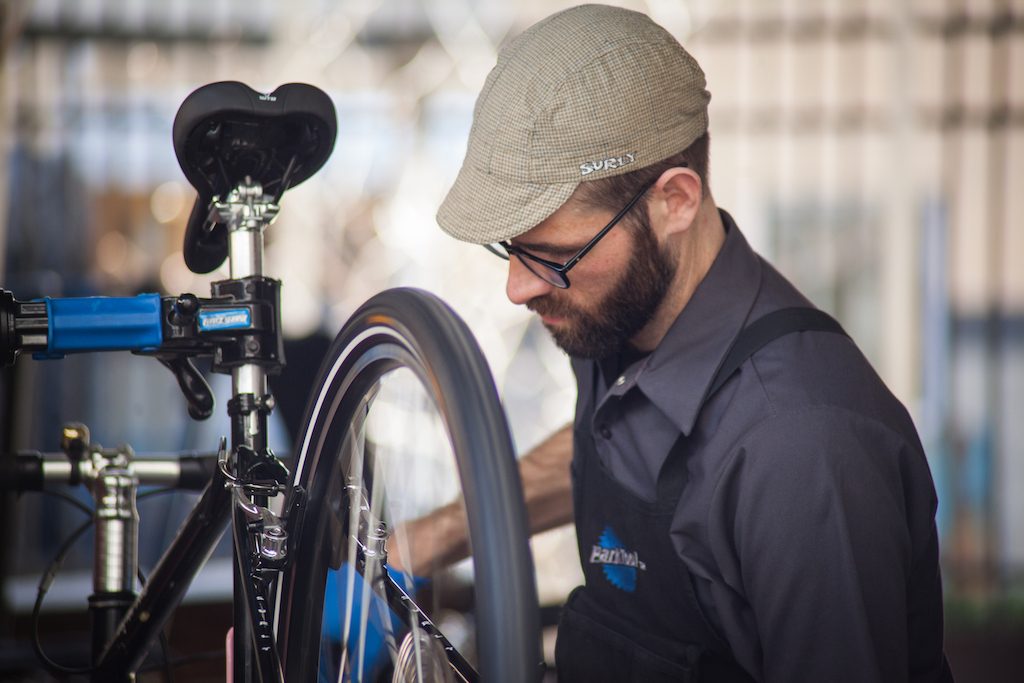 Yinz get a flat while yinz were dahn tahn? Swing by and get your flat fixed, brake/gears adjusted, tire replaced, chain lubed, headset tightened, wheels trued,…..we've got you covered.  We are a full service shop with some of the best mechanics in the Burgh!  Give us a call at 412-600-0675 to schedule your appointment, get a quote, and get rolling again!