Saturday October 21st at 8am!
Pre-sale starts October 2nd
Alright!  The time has come!  Our end of season used bike sale will happen at 8am on October 21st. Check out the bikes below and please read the following rules and regulations set forth by the executives high atop the Golden Triangle Bike headquarters building in Hong Kong (if you have any issue with these rules, you'll have to take it up with them).
The best way to try out a bike before the sale is to RENT ONE.  You can reserve a bike for rental here or visit us anytime before October 15th to rent on a walk-in basis.
You will be able to test ride the day of the sale.  We will have our bike fitting crew on hand to match you up with the perfect bike on October 21.
Starting October 2, you can pre-purchase a bike!  This is HUGE.  The pre-purchase price is listed below.  Stop down or give us a call at 412-600-0675 to make payment by phone.  Your bike will be waiting and ready for pickup on October 21'st….the day of our sale.
Pre-Purchasing allows you to secure the brand and model of bike in the size you wish.  YOU WILL NOT BE ABLE TO CHOOSE THE EXACT BIKE.  In other words, you cannot come to our shop, pick a bike and say "I want that one…put my name on it"..  You can pre-purchase the model, brand and size but it will likely not be that exact bike.  Don't worry….All of the bikes are in the exact same condition when we sell them off.
All bikes are refurbished, tuned, and ready to roll on October 21st.  The last thing we want is for you to blast us on the internet about a crappy bike that you bought at the used bike sale.  We go to great lengths to make sure the bikes are in awesome condition.  We even give you one free future tune up!
Purchases on the day of the sale are cash only.  Pre-Purchases can be made with a credit card.
The prices below do not include 7% sales tax
All sales are final
We will have plenty of accessories including, rear racks, panniers and more available at the sale on October 21….but none for pre-sale.
We will have a roughly 150 adult bike for sale this season.  Hybrid, Performance Trail, and a limited amount Touring Bikes.  Sorry, no road or mountain.  Check out the info below.  Check back often as we update our sale inventory.
The Standard Hybrid Bikes
2016 and 2017 Felt Verza Path 20:  Pre-Sale Price=$240.  Sale Price=$200.
Sizes: 13″(step thru), 16″, 18″, 20″, 22″
_______________________________________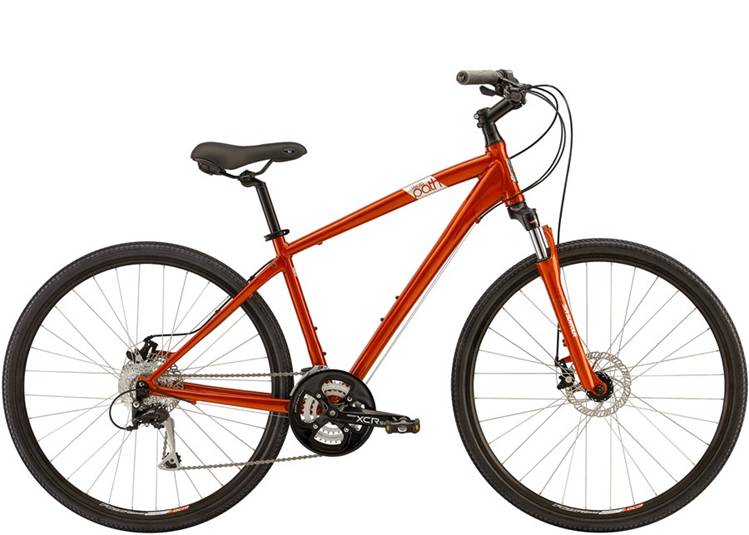 2017 Felt Verza Path 10: Pre-Sale Price= $435.  Sale Price=$375
Sizes: 16″, 18″, 20″, 22″
____________________________________________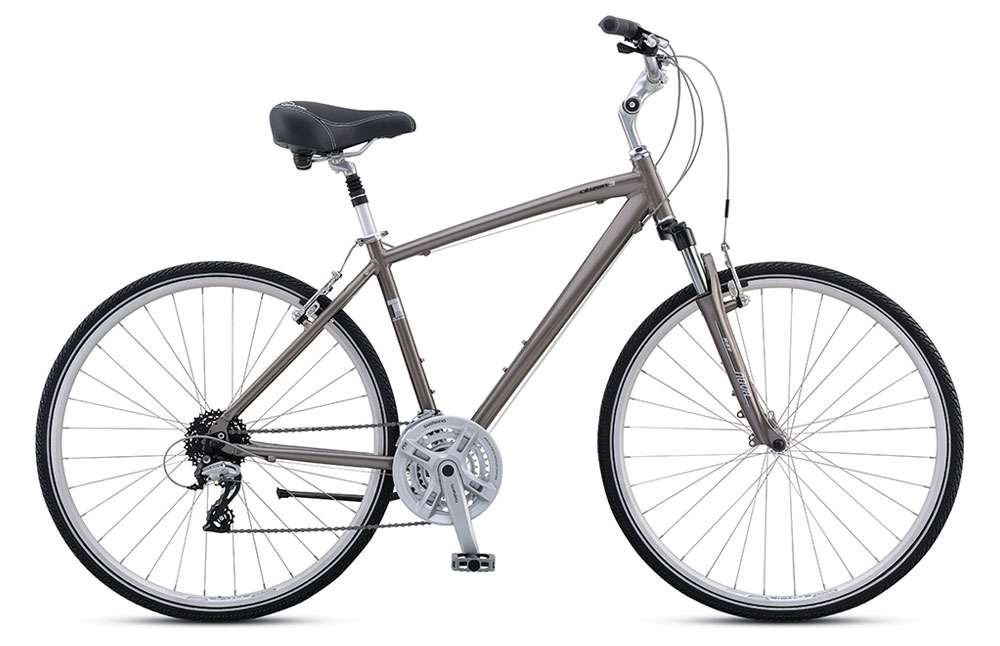 Jamis Citizen 3: Pre-Sale Price $360.  Sale Price: $300
Sizes: 14″(step thru), 15″, 17″, 19″, 21″, 23″
____________________________________
Performance Trail Bike
2016 Kona Splice Deluxe: Presale Price $435.  Sale Price: $375
2017 Kona Splice Deluxe: Presale Price $535.  Sale Price $475
Sizes: S, M, L, XL
___________________________________________________
Touring Bikes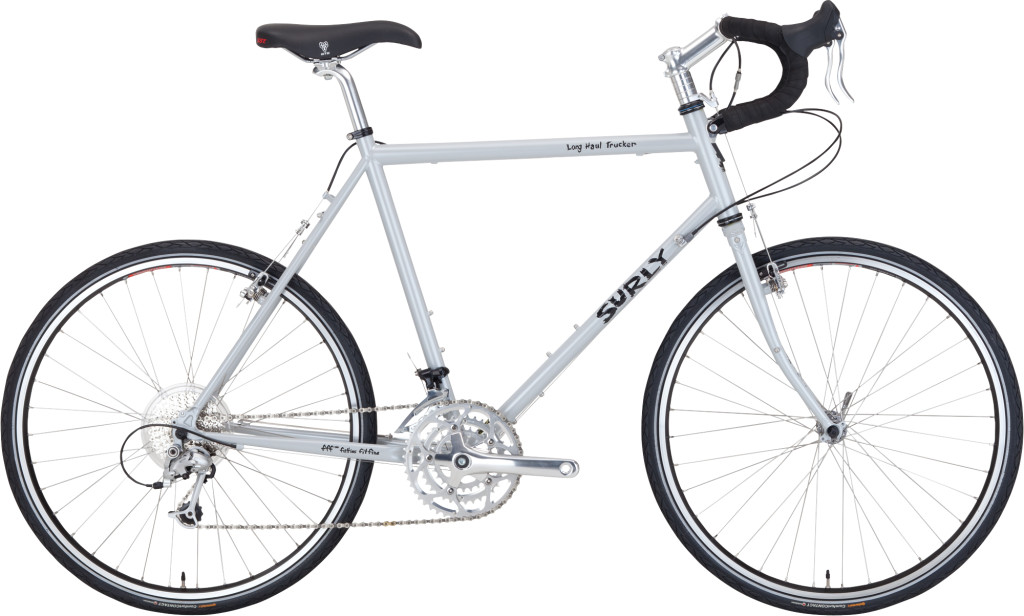 2016 Surly Long Haul Trucker: Presale price: $650. Sale Price $550
Sizes are limited! One each 58cm, 60cm, 62cm
_________________________________________
Tag-a-Longs
Adams Folder Tag-a-Long : Presale=$150. Sale Price=$125
Get a flat while yinz were dahn tahn n'at? We have got you covered! Swing by and get your flat fixed, brake/gears adjusted, tire replaced, chain lubed, headset tightened, wheels trued, or canuter valve replaced (just kidding – thats not real).
Our mechanics are friendly, fast, and ready to fix your bike. If they can't….we will refer you to someone who can get the job done.
The best priced tune-ups in town – starting at $60!
Standard tune-up includes cleaning, lube, gear and brake adjustment, lateral rim adjustment, and safety check.
Ala carte services:
Brake Adjustment
Flat repair
Derailluer Adjustment
Wheel Truing
Bottom Bracket tightening/replacement
Spoke Replacement
Chain Replacement
Pedal Install
Grip Install
Tire Replacement
Cable/Housing Replacement
Stem/Headset Adjustment
Chain Lube
Waterbottle/Kickstand/rack install
Hub Adjustment
 2017 Gift Certificates!
Golden Triangle Bike is now offering a great deal on 2017 gift certificates! Here is how it works:
Click on the link below to purchase
Gift the Certificate with a specialized message or purchase for yourself!
Gift Card Purchases can be redeemed toward anything that Golden Triangle Bike has to offer in 2017.  Bike Rentals, Merchandise, Tours, Great Allegheny Passage Trip Packages and more.