Golden Triangle Bike has used bikes for sale!  Our bikes are tuned, refurbished, and given the stamp of approval by our world renown mechanics and techs!  Check out our inventory below and peep them at our downtown location.  Yinz are gonna love em.  There is no better way to buy a used bike!
Add $100 to any of these bikes and we will equip it with enough used gear to take it on The Great Allegheny Passage or any other bike touring adventure.  Rear rack, panniers, multi-tool, Pump, Handlebar bag, headlight, tube, patch kit, and tire levers!
July 2-6 Take an Additional 15% off! 
Felt Verza Path 20, Extra Large Only- $260
(original retail $650)
______________________________________________________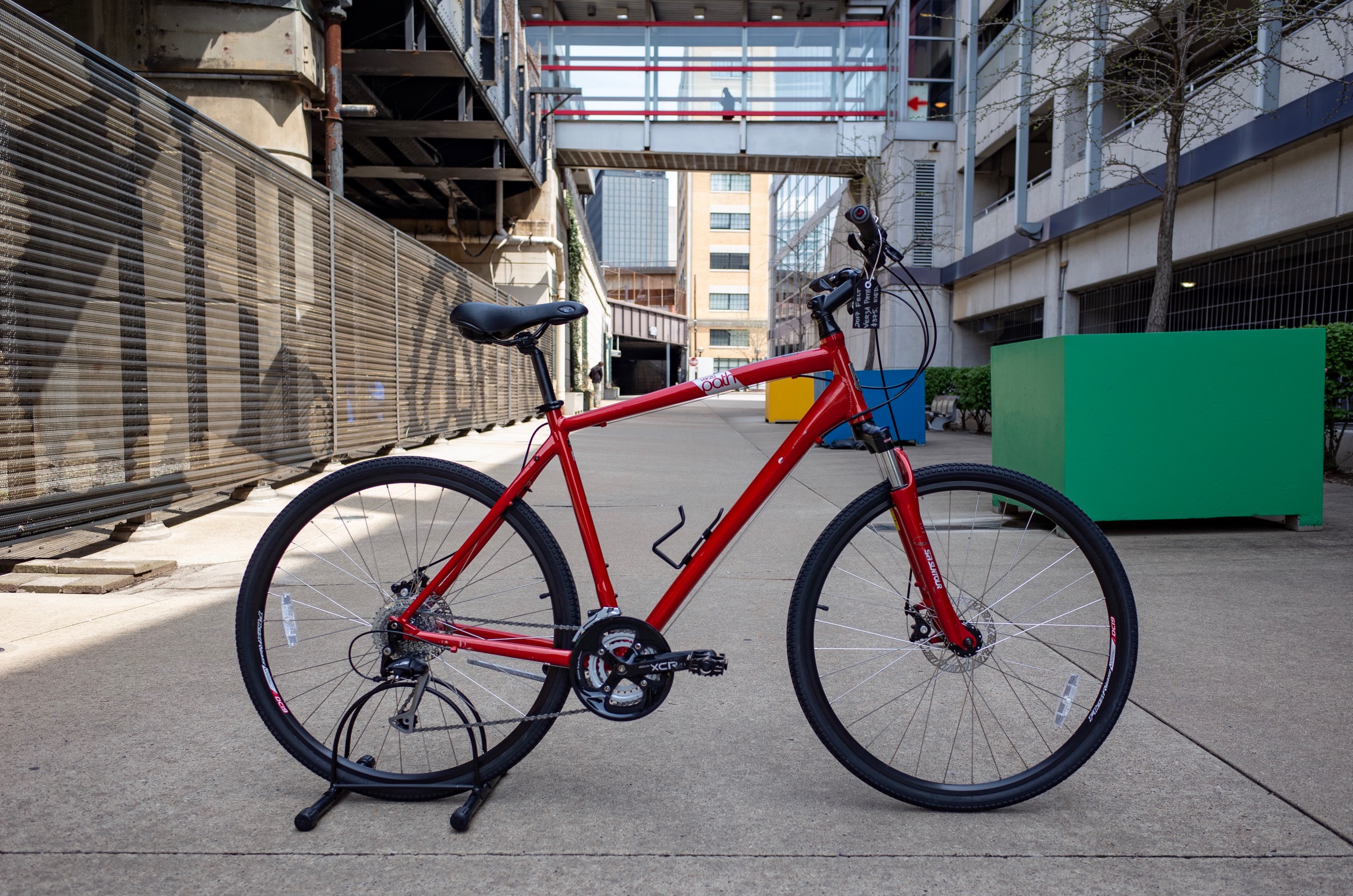 Felt Verza Path 10, Sizes S, L, XL- $400
(original retail $ $750)
______________________________________________________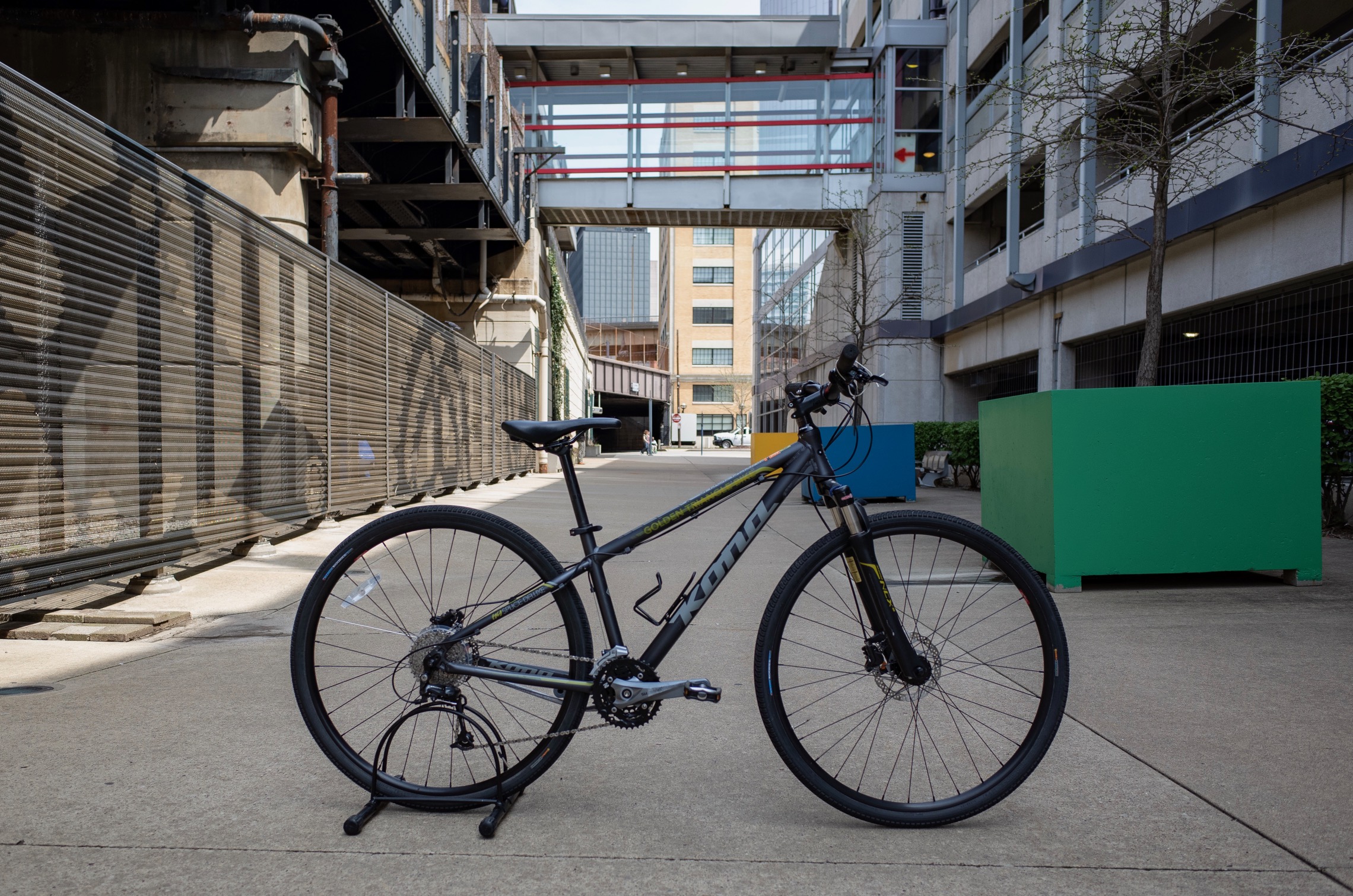 Kona Splice Deluxe, Sizes S,M,L, XL- $475
(original retail $900)
________________________________________________________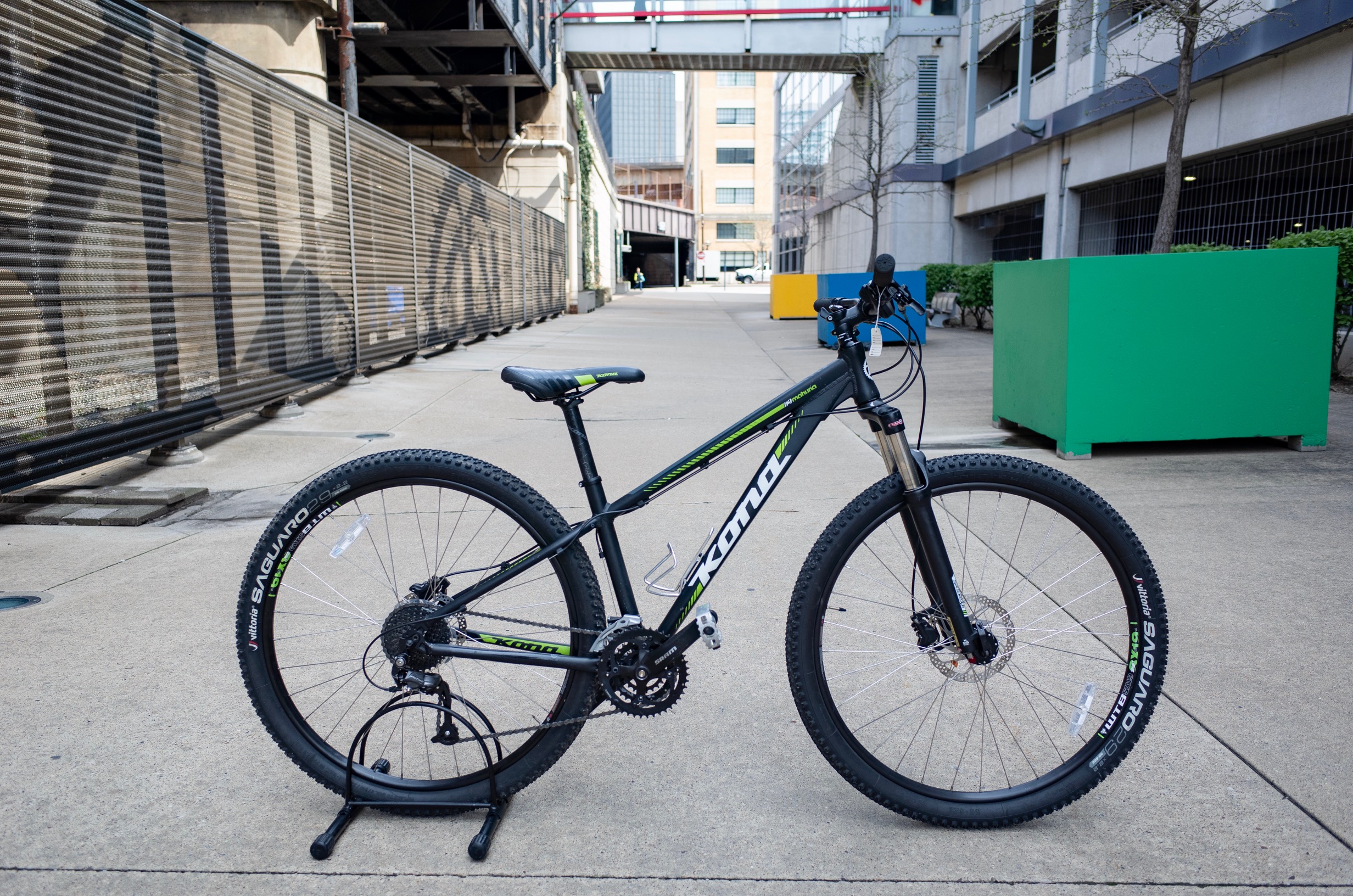 Kona Mahuna Size Small only- $450
_____________________________________________________________