We are currently sold out of used bikes:(
A great alternative is our SEASON PASS.  Ride one of our sweet bikes all season for one price!
---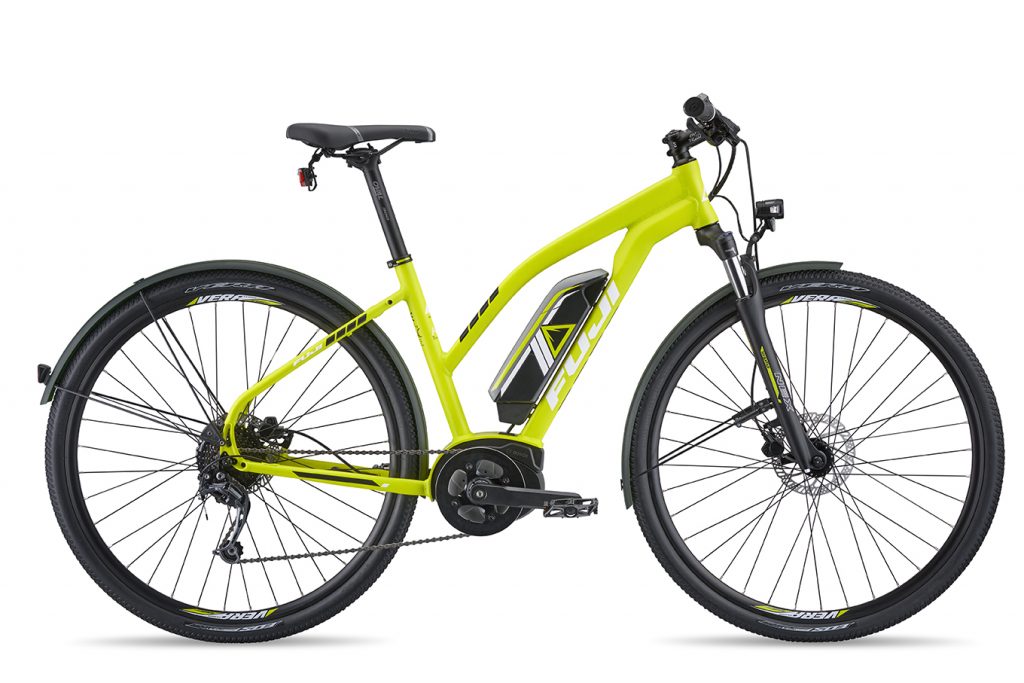 2018 Fuji E-Traverse- $1300
Sold Out
Check out the specs at the link:
https://archive.fujibikes.com/2018/Fuji/e-traverse-13-st-intl2
---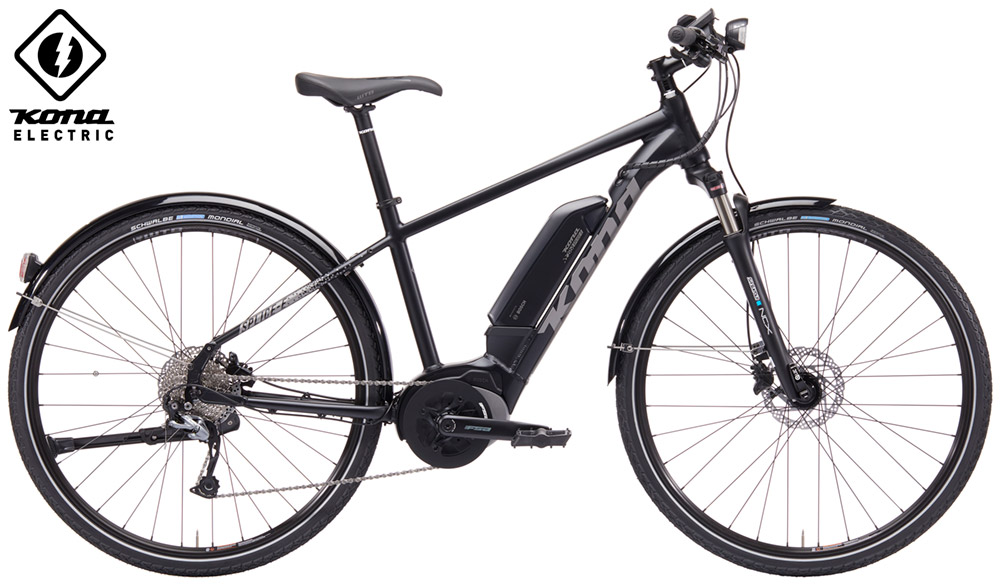 2019 Kona Splice-E: $1700
Sizes: Sold Out
Specs at: https://www.konaworld.com/2019/splice_e.cfm
---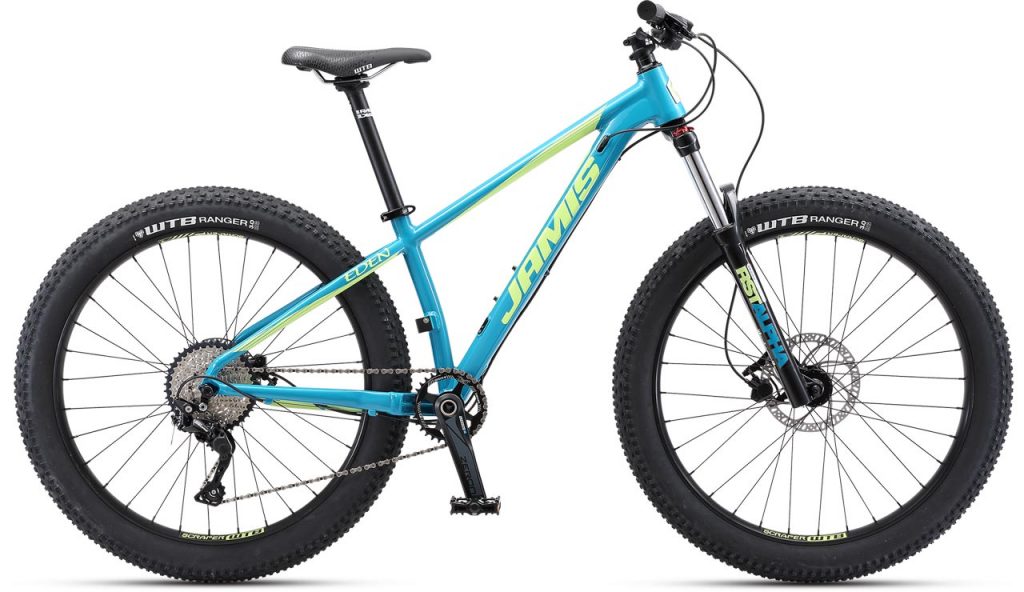 2018 Jamis Eden Sport 26+: $600
SOLD OUT
---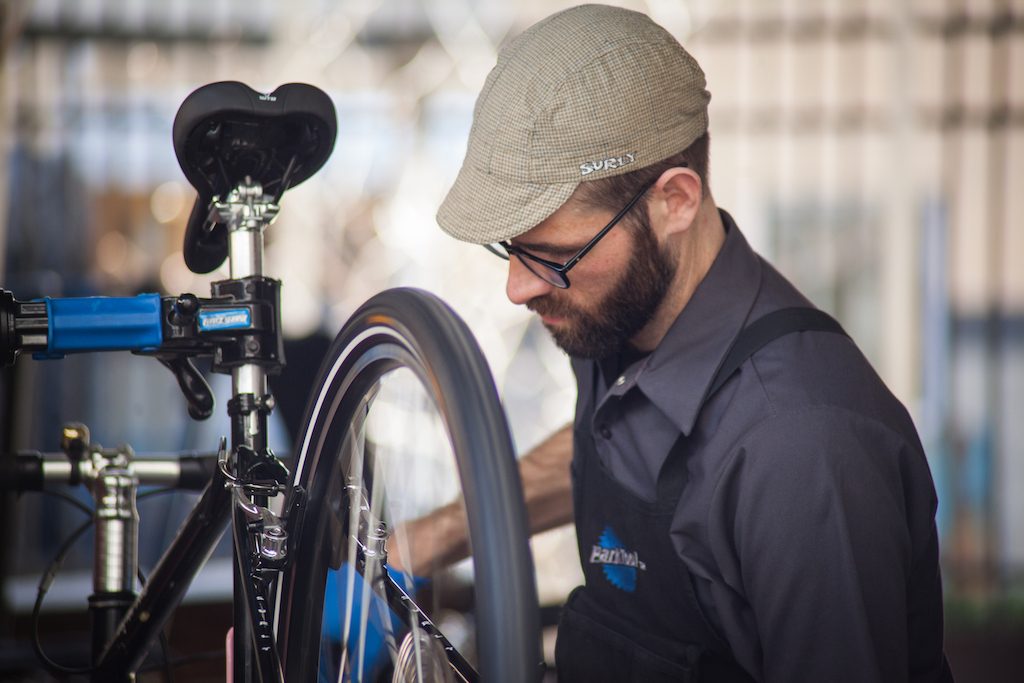 Yinz get a flat while yinz were dahn tahn? Swing by and get your flat fixed, brake/gears adjusted, tire replaced, chain lubed, headset tightened, wheels trued,…..we've got you covered.  We are a full service shop with some of the best mechanics in the Burgh!  Give us a call at 412-600-0675 to schedule your appointment, get a quote, and get rolling again!